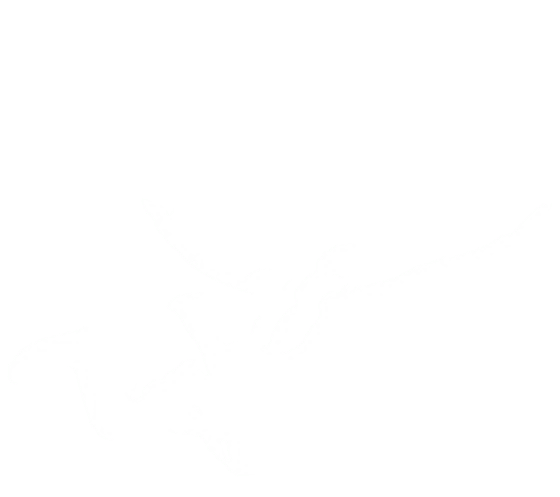 Welcome to
Highdive
Featured Work
---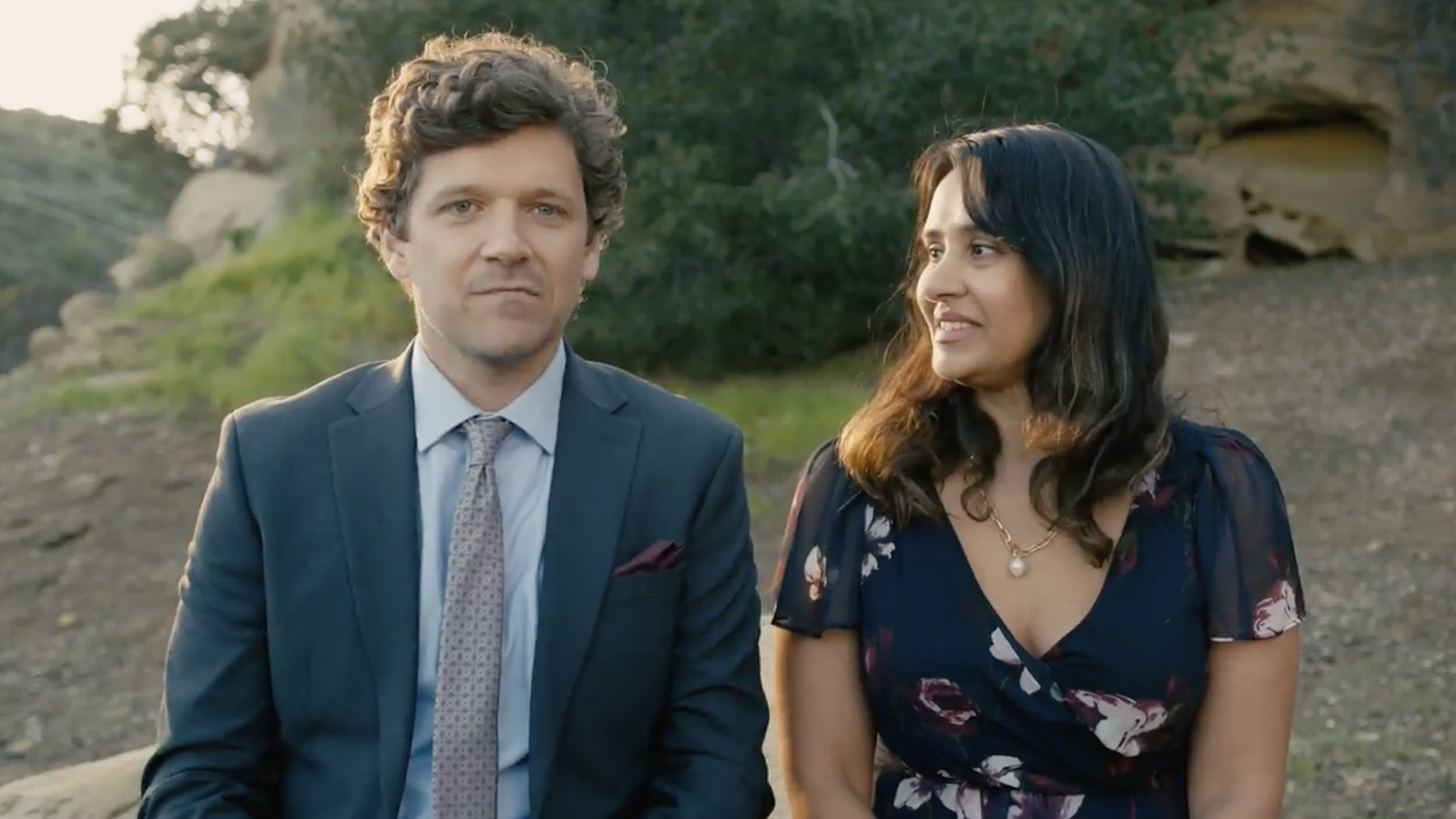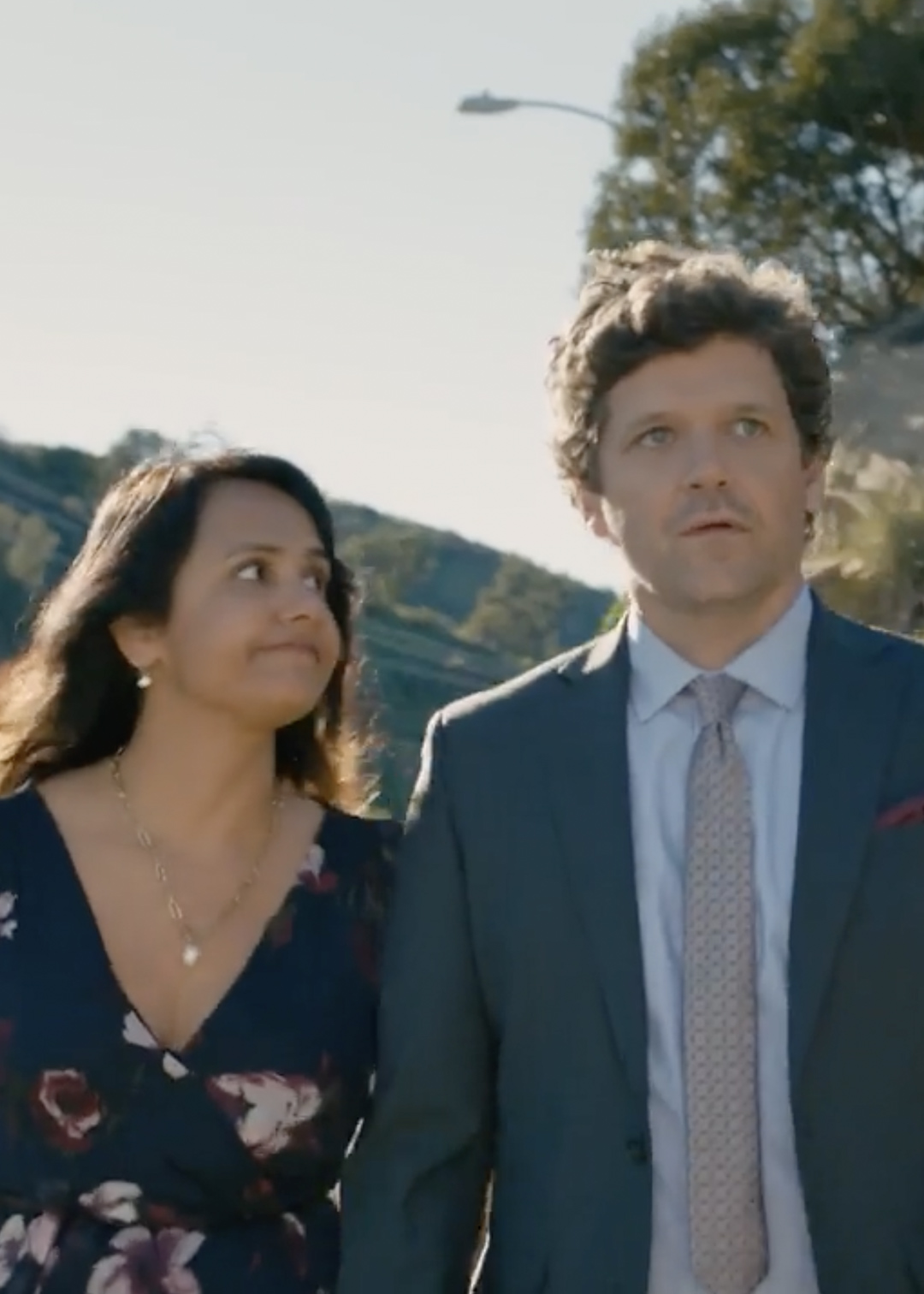 Ram
---
Premature Electrification
Ram helps potential Electric Truck customers understand the EV market better.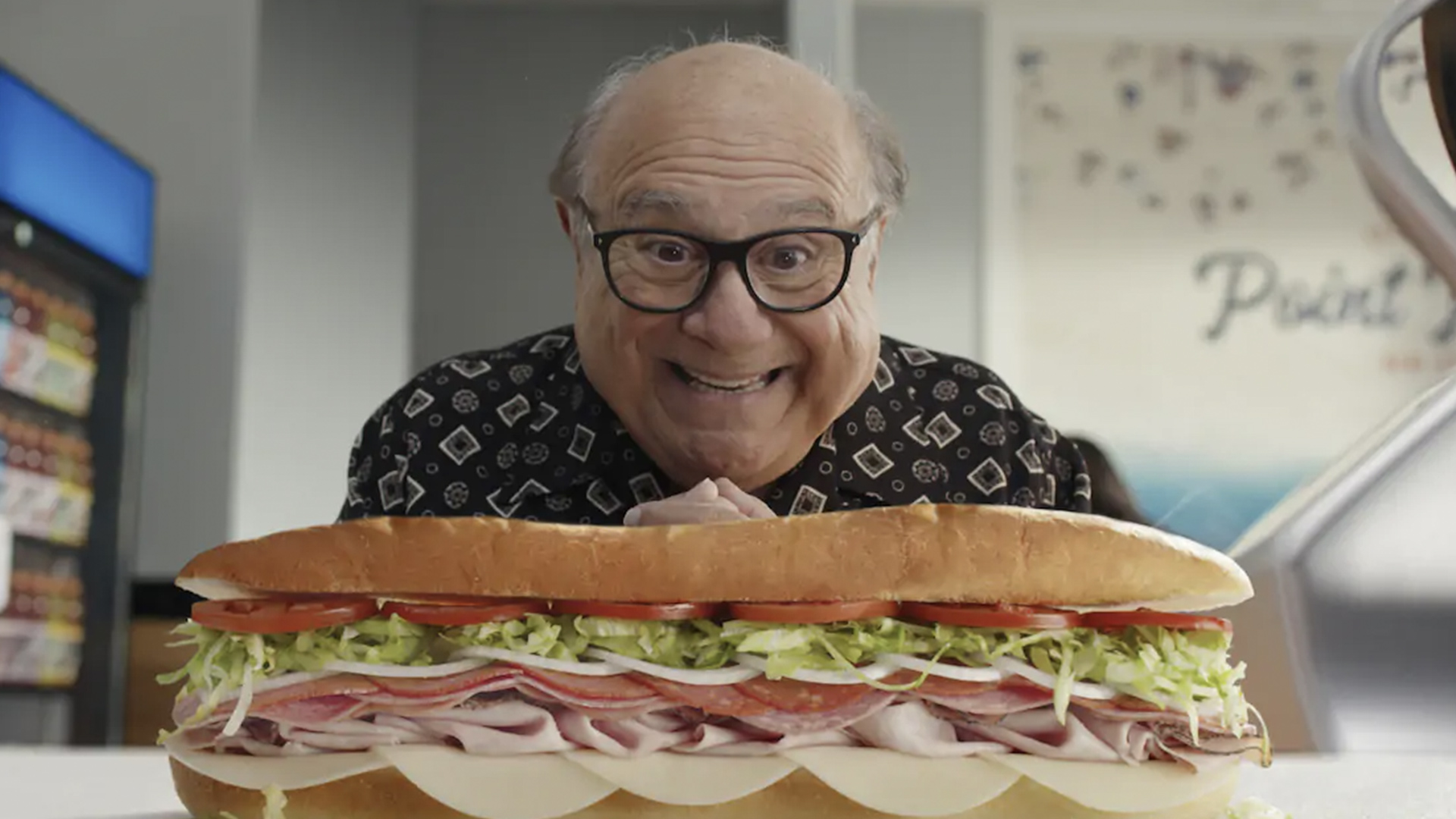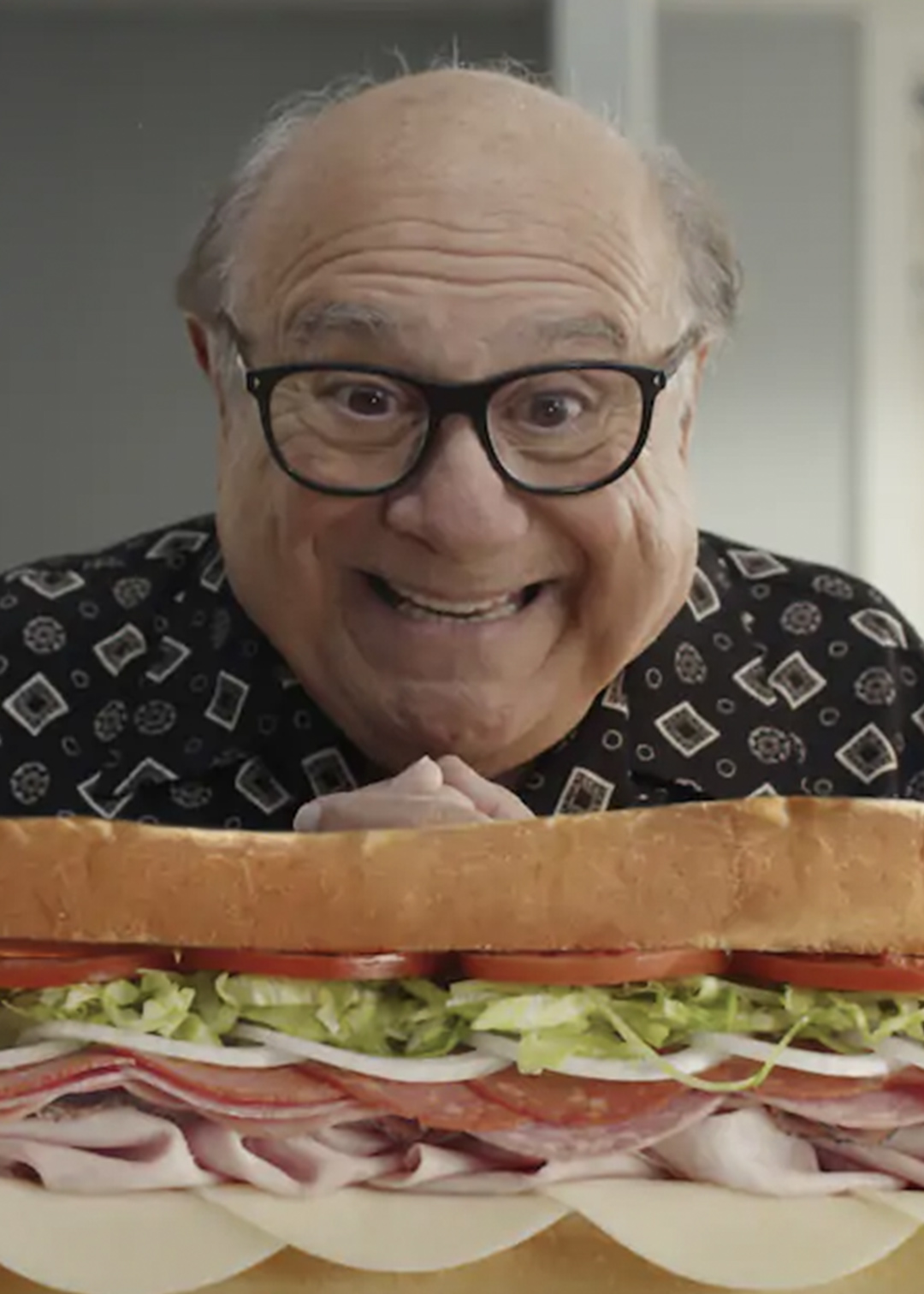 Jersey Mike's
---
It's a Jersey Mike's Thing
Danny DeVito gets emotional watching his sub get freshly sliced right in front of him at Jersey Mike's.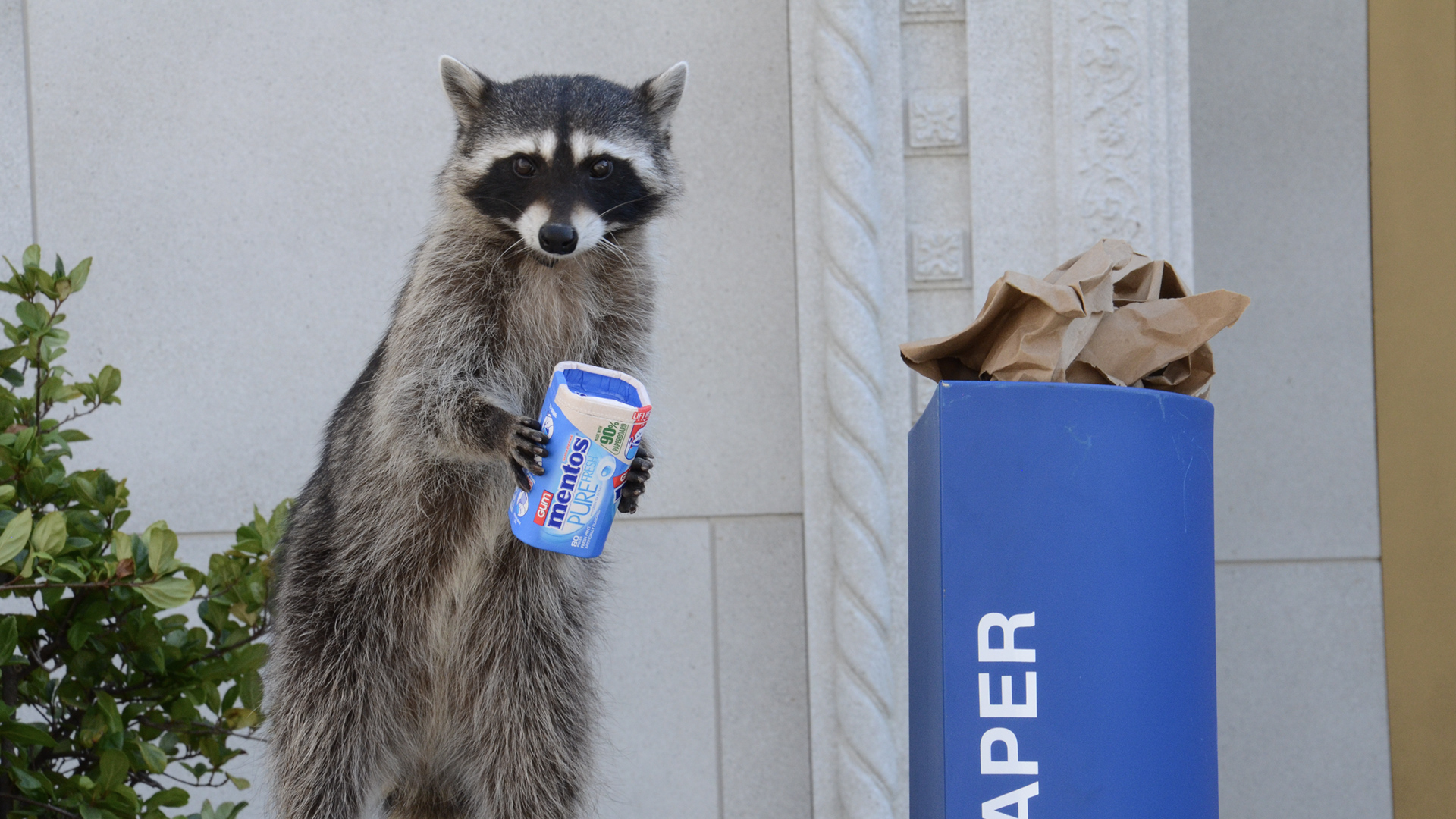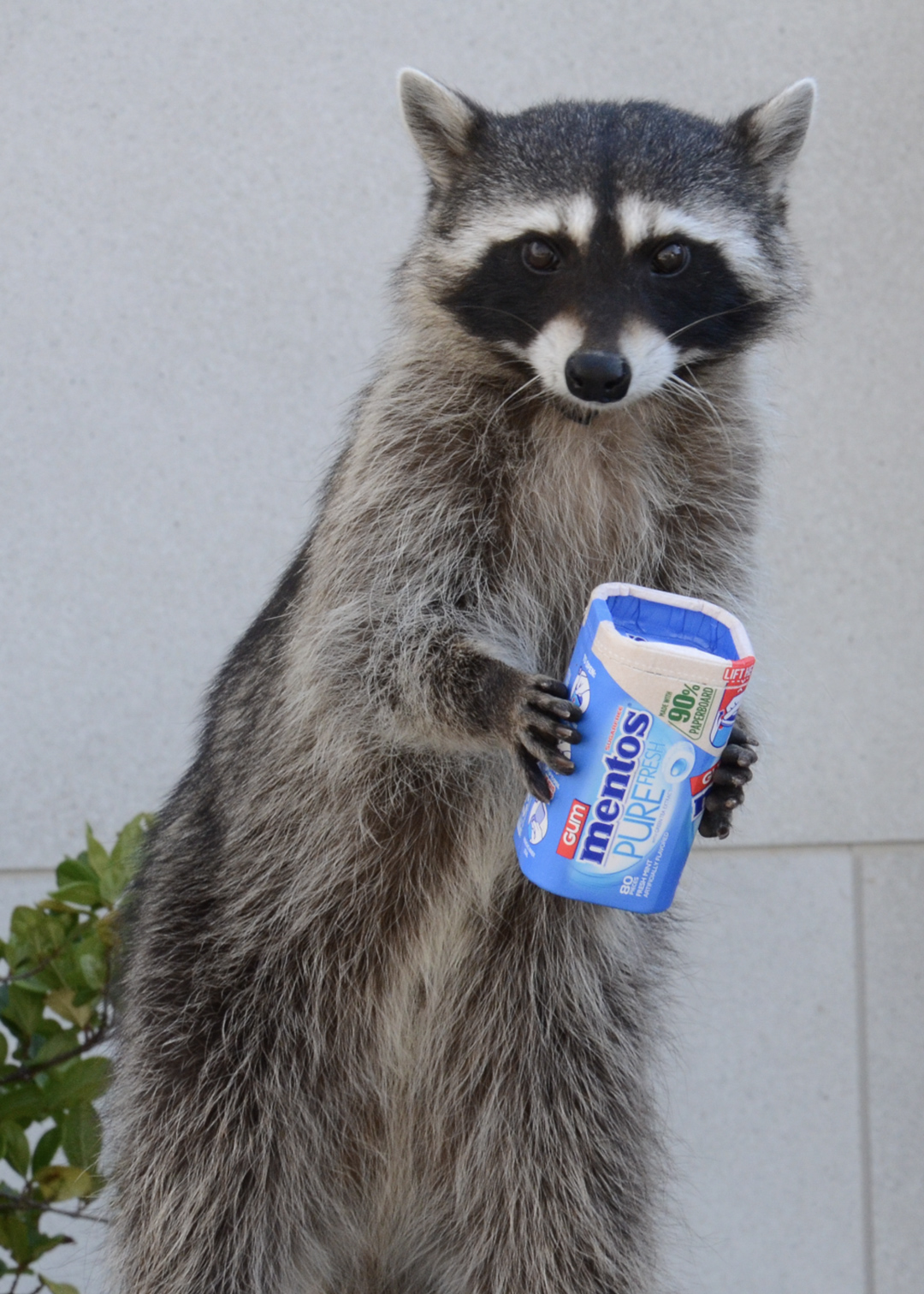 Mentos
---
Raccoon Recycling Force
Mentos trained a team of real raccoons to recycle its Mentos paperboard gum bottles.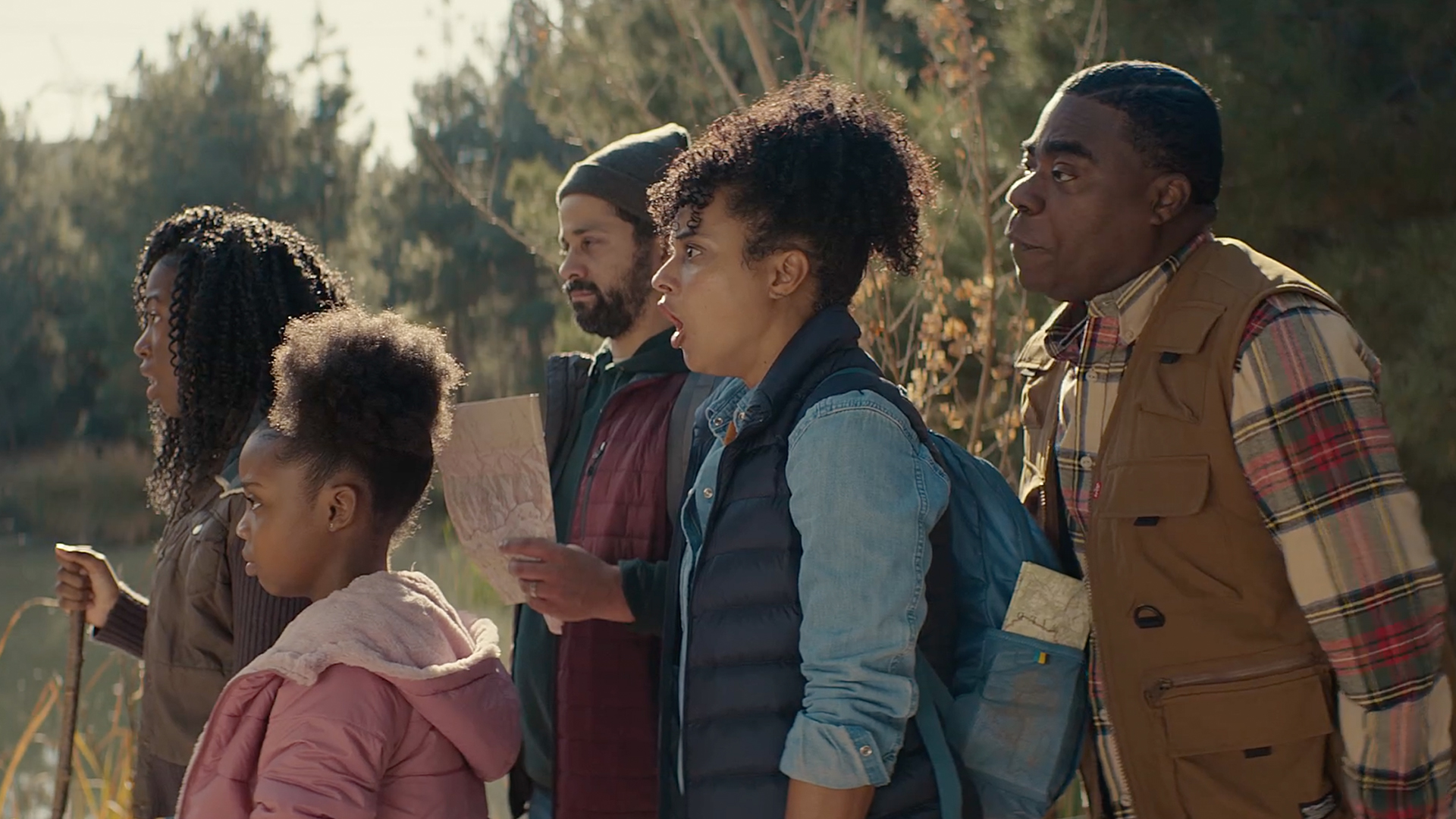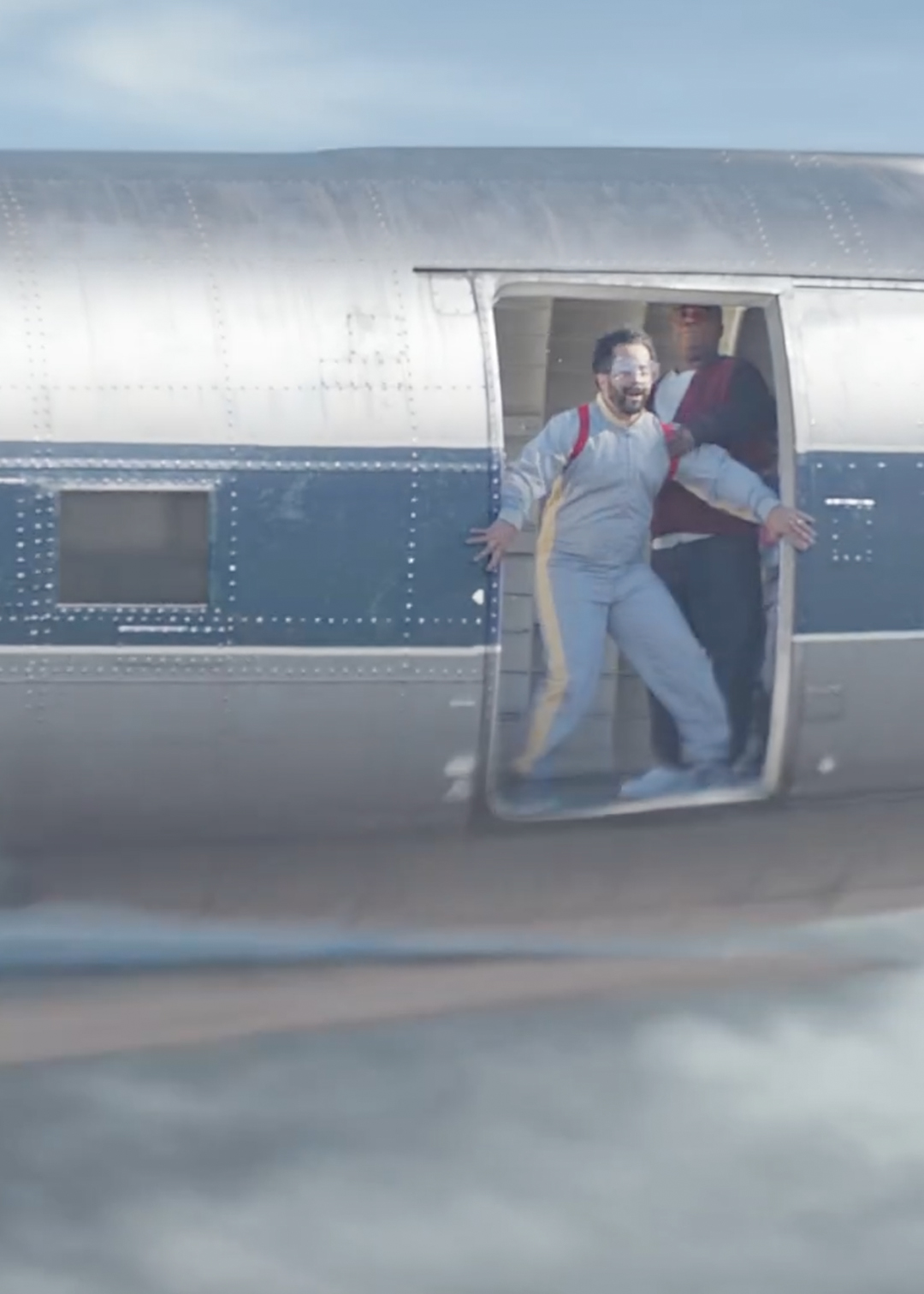 Rocket Mortgage
---
Certain Is Better
Certain is Better. When it comes to home buying, pretty sure isn't sure enough. 
Clients