About Us
Although we do enjoy wearing tight Speedos, Highdive isn't a dive team. We're an independently-owned ad agency based in Chicago, IL. Founded by two creative veterans, our mission is to rid the world of bad advertising.
We're best known for producing creative that ignites brands and connects with consumers. We do that by grounding everything we do in brave thinking.
We're down to earth and ego-free which makes us easy to work with. We're small and nimble – free from big agency bureaucracy and unnecessary layers. We have a combined 30 plus years of experience in advertising which enables us to get to solutions quickly and more efficiently. We believe in hard work, listening to our clients, innovation and approaching all assignments with unbridled enthusiasm.

Capabilities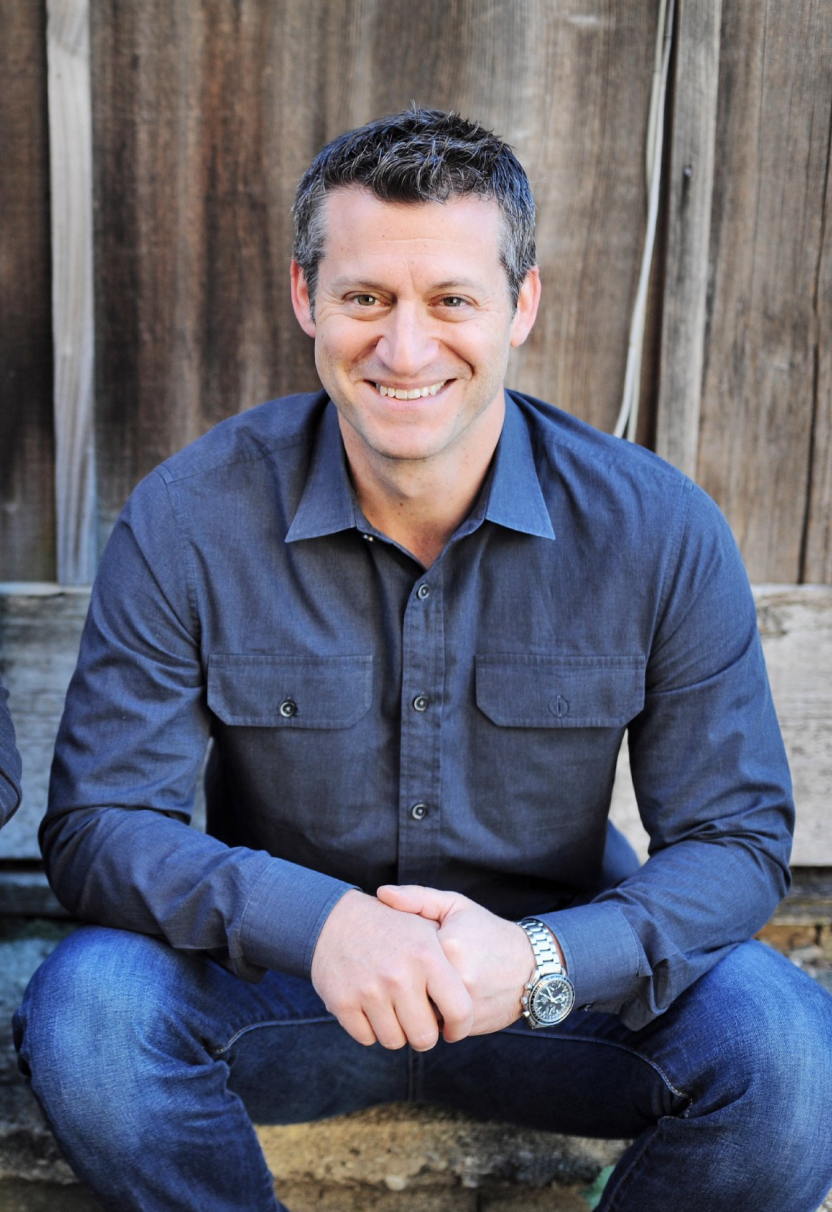 Mark Gross
Co-founder Creative Director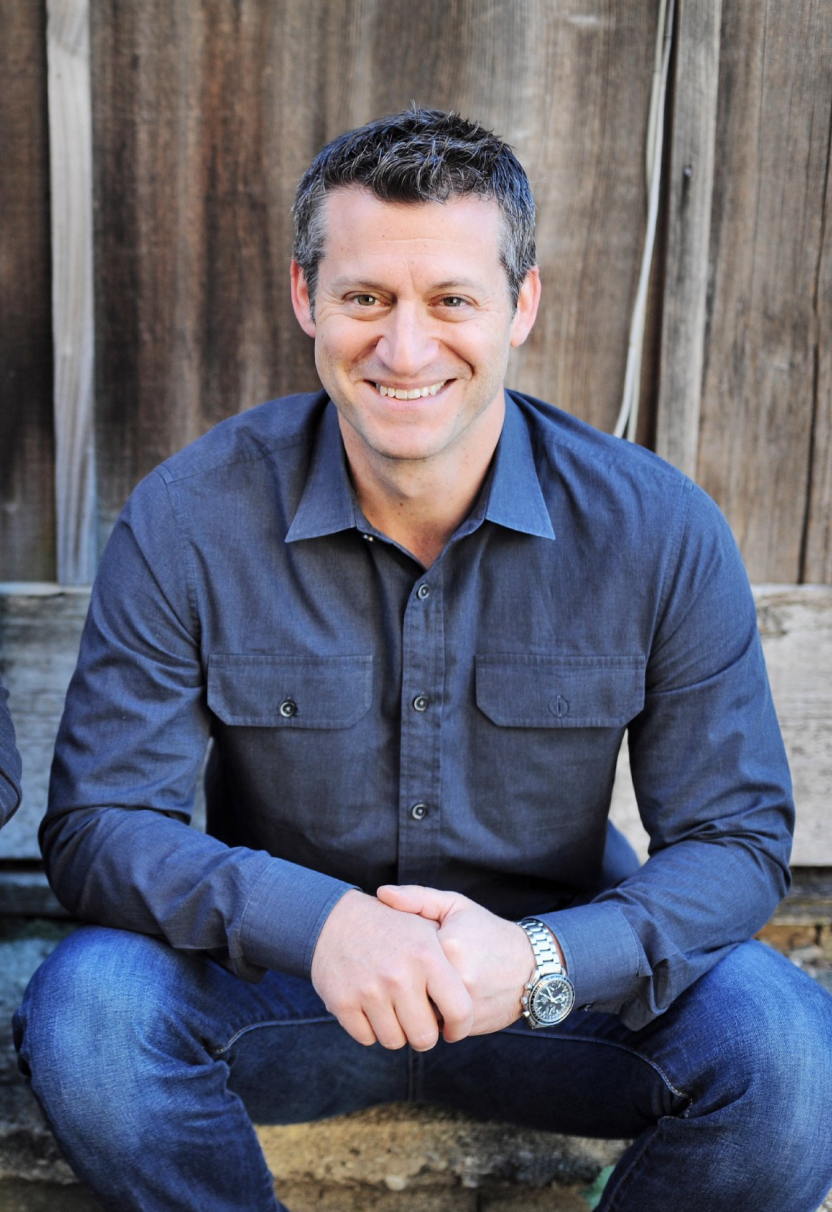 Mark Gross
Co-founder Creative Director
Son of a plumbing & heating supply company owner, Mark grew up on the rough streets of the Jersey suburbs. One fateful day in high school, Mark's teacher showed his class a Clio awards highlight reel and from that moment on Mark knew he wanted to be in advertising. That or neurosurgery. With a BFA from Syracuse, Mark moved to NYC where he got his first job at RGA designing movie titles, logos, and handling their in-house advertising. Next was Chiat/Day where Mark learned a few things from the legendary Lee Clow. There he worked on MTV, Reebok, American Express, New York Life, and The New York Lottery. With a nudge from his Midwest wife, Mark moved to Chicago in 1993 where he landed an Art Director position at DDB. Mark rose to Executive Creative Director creating award-winning work for multiple clients including McDonald's, Frito-Lay, Capital One, Discover Card, Anheuser-Busch, Cars.com, and Mars/Wrigley. Mark's most notable work is the Bud Light "Real Men of Genius" campaign, now known for being the most awarded radio campaign in advertising history. In 2012, Business Insider named Mark "one of the top 25 most creative people in advertising." His list of awards includes an Emmy, Grand Andy, Grand Clio, 3 Best of Show Radio Mercury Awards, D&AD, Art Director's Club, New York Festivals, and multiple Cannes Lions including two Grand Prixes. Mark has been a part of more than 75 Super Bowl commercials, placing #1 four times on USA Today's Ad Meter.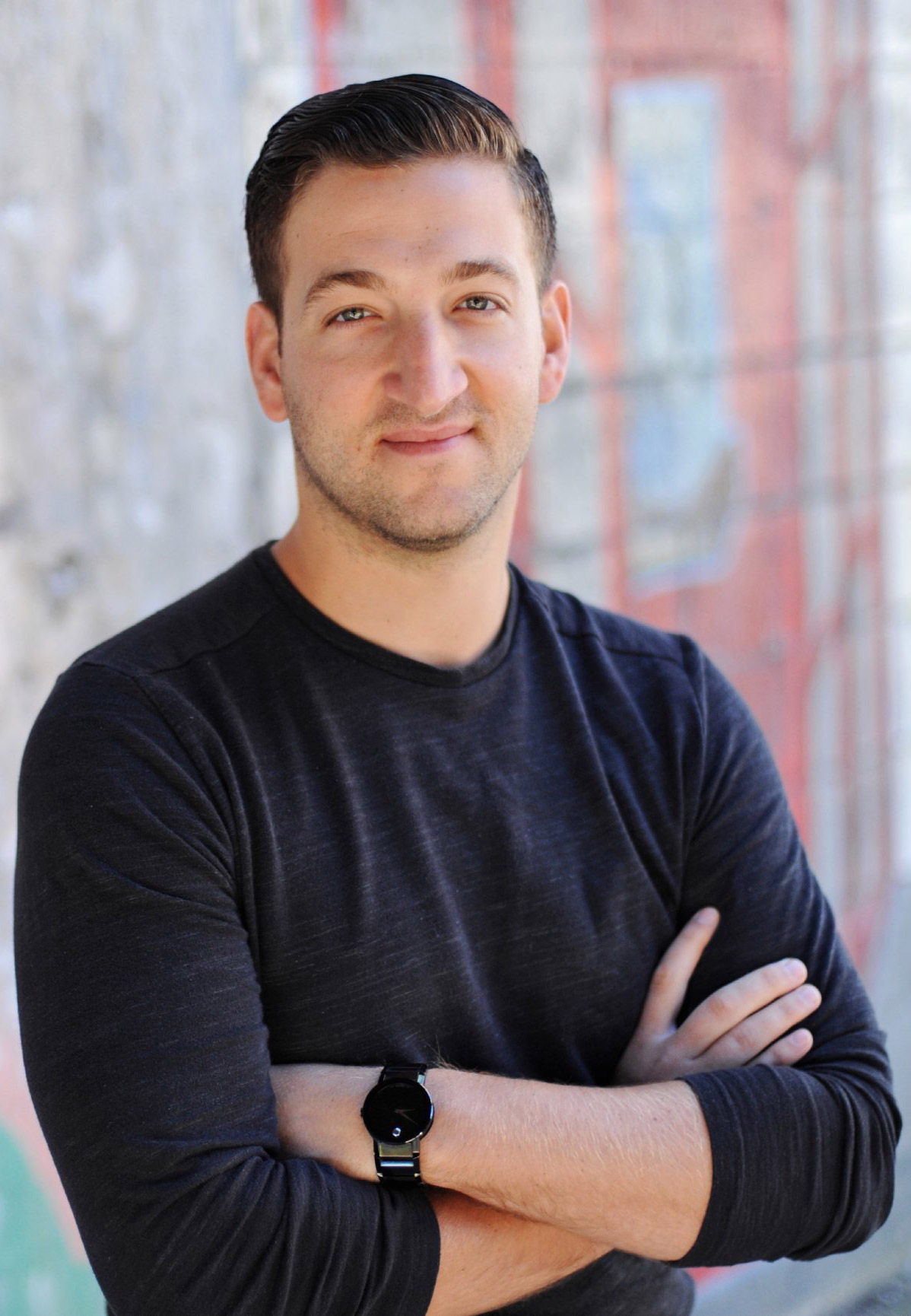 Chad Broude
Co-founder Creative Director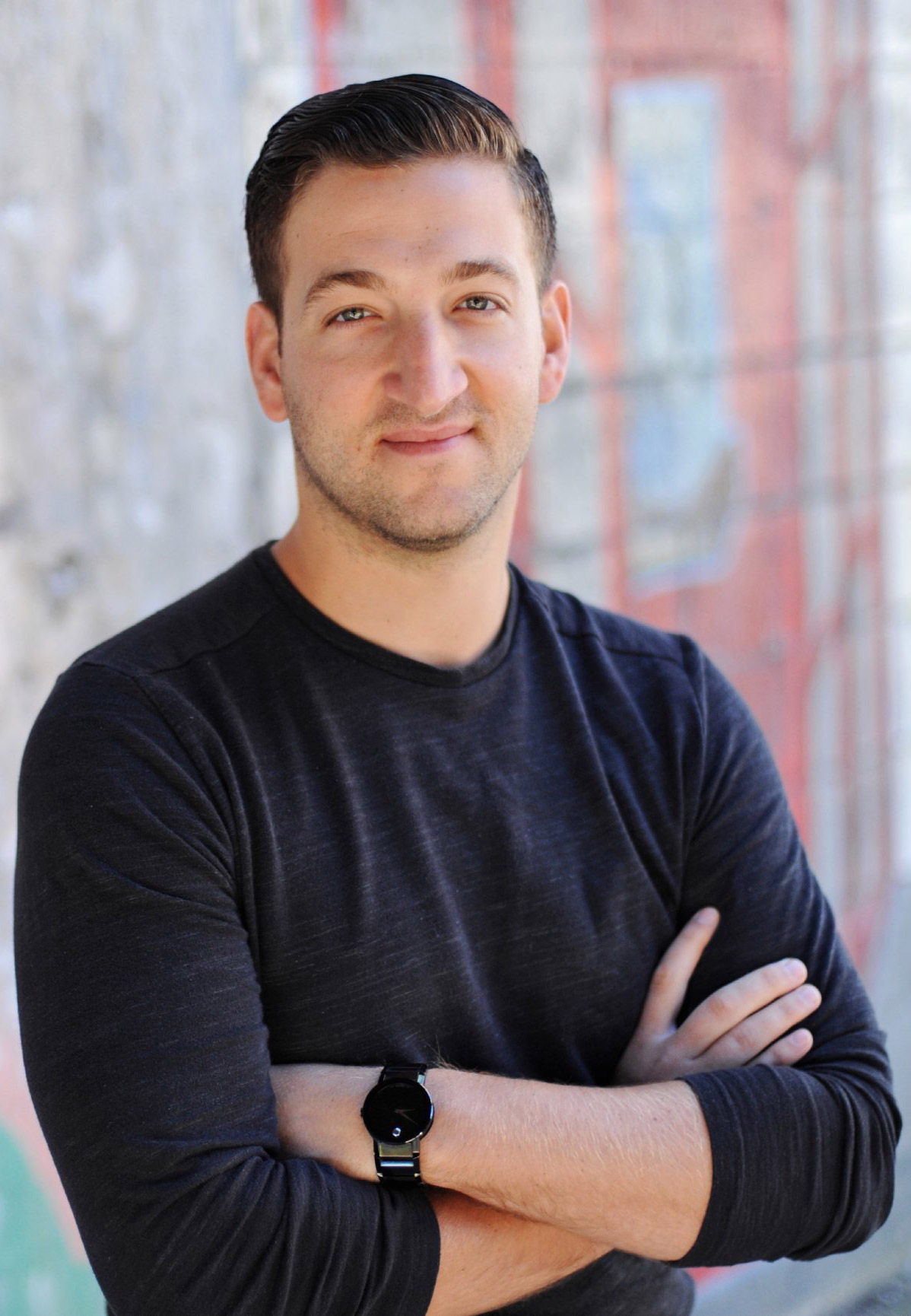 Chad Broude
Co-founder Creative Director
Unlike most creative directors who studied art or creative writing in college, Chad graduated from the University of Iowa's Tippie School of Business. From there, Chad attended The Chicago Portfolio School where he learned how to express his business problem solving skills in creative ways. Chad launched his career by winning Best In Show at Portfolio Night, the world's largest student advertising review. After quickly being scooped up by DDB Chicago, Chad created a top 5 Super Bowl commercial for Bud Light in his first year. Over the next five years, Chad created award-winning work for Skittles, Juicy Fruit, State Farm, Capital One, and McDonalds, earning him the position of one of the agency's youngest Creative Directors. His work has been awarded at Cannes, Clios, Radio Mercury Awards, Communication Arts, Archive, London International awards, and the Facebook awards. In 2014, Chad had 3 commercials from 3 different brands featured on Spike TVs funniest commercials of the year. In 2016, Chad worked with Skittles to help create their first ever celebrity Super Bowl spot featuring Steven Tyler.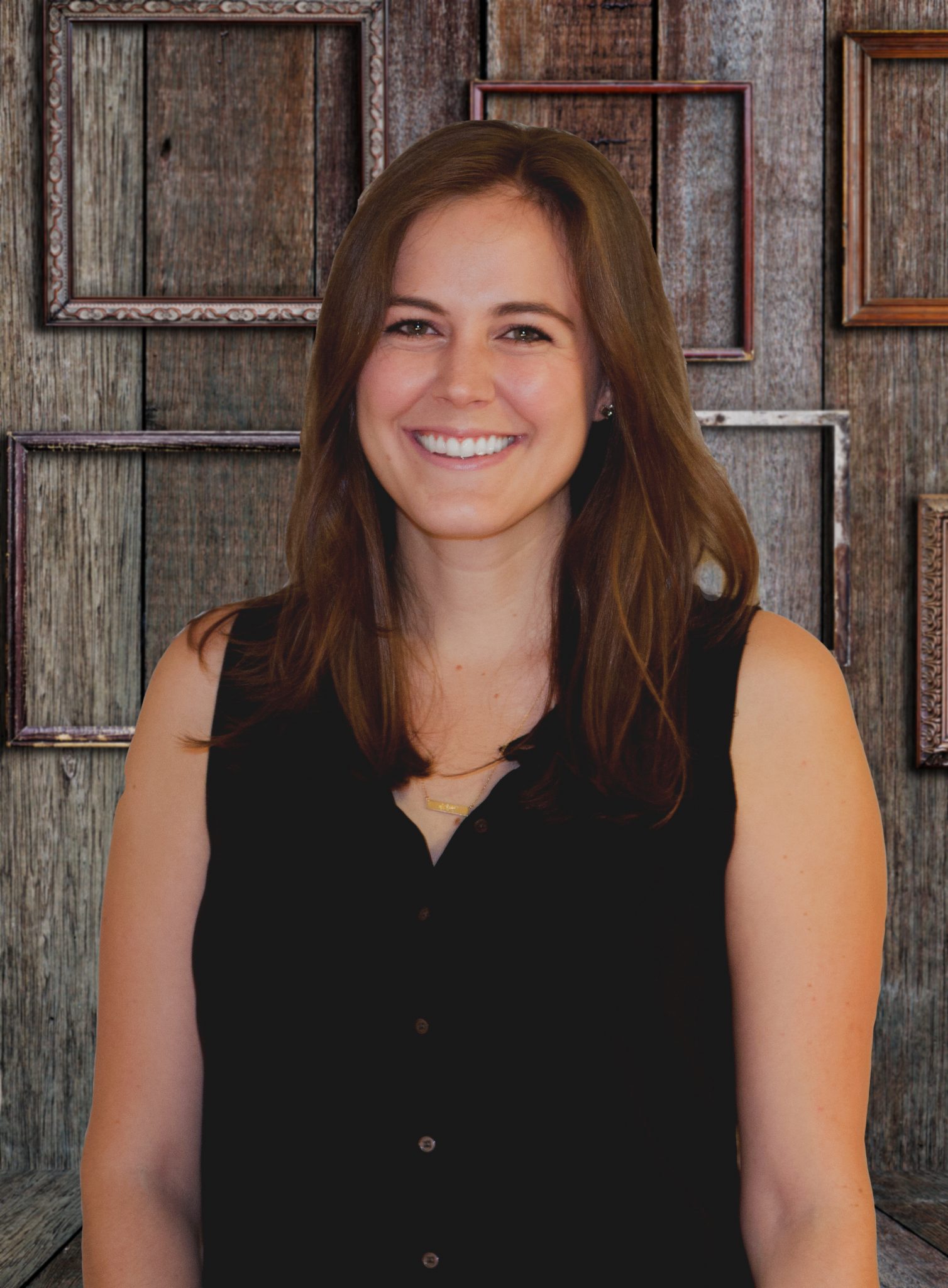 Aly Withey
Director of Account Management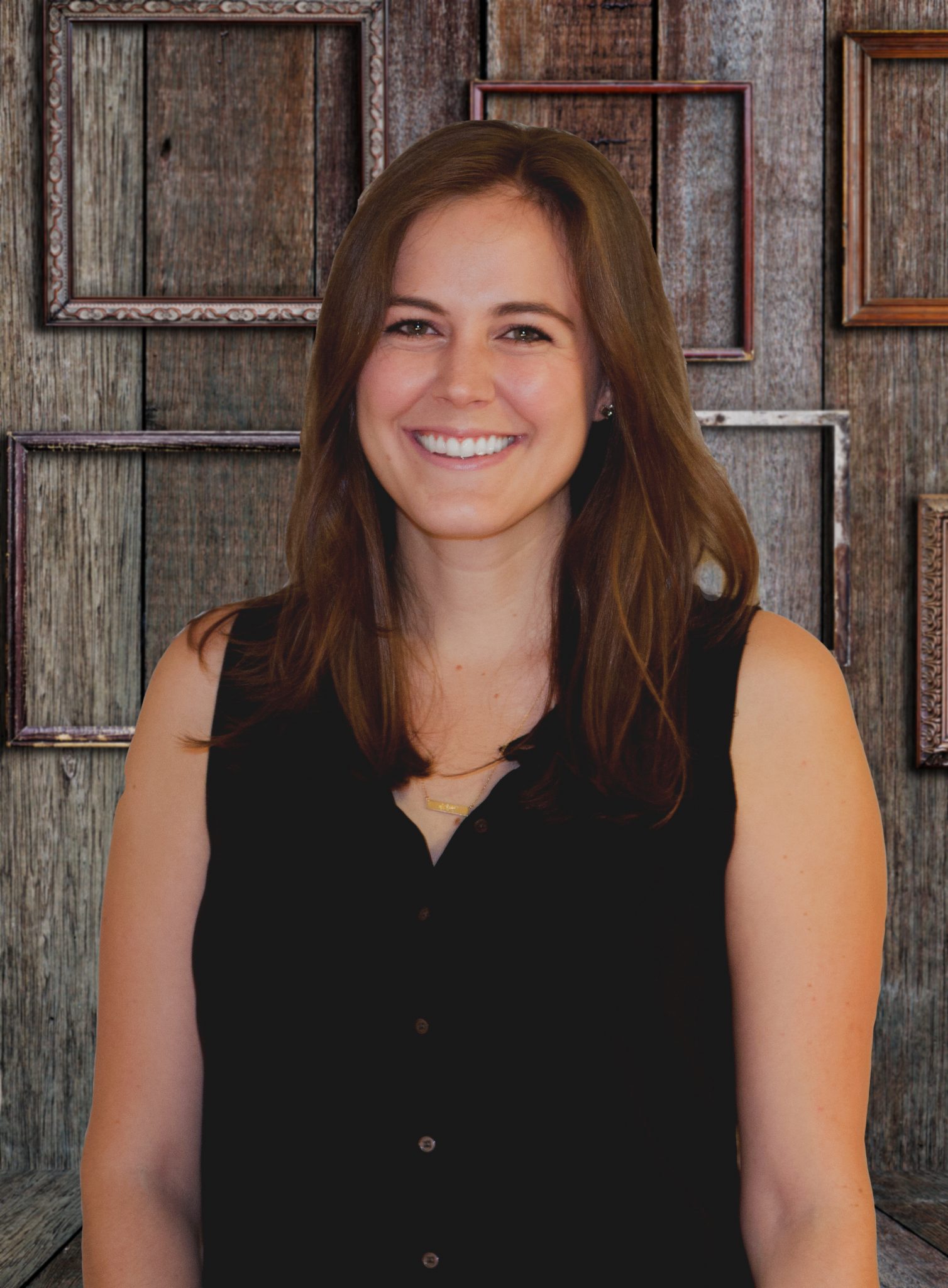 Aly Withey
Director of Account Management
After growing up in Charlotte, NC and graduating from the University of Georgia's Terry School of Business, Aly returned to her Midwestern birthplace to pursue a career in advertising and landed a job at Chicago's Energy BBDO. There, she led multiple fully integrated campaigns for the retail-based Illinois Lottery, starting out as an intern and working her way up, adding brands such as Bayer's Aleve and the Art Institute of Chicago to her roster. Aly then made the move to mcgarrybowen where she worked on several Kraft Foods brands including Lunchables, Miracle Whip, and Mayo. During her time there, Aly played an integral role in the development and execution of the first-ever One-Agency model for Kraft that consolidated all strategic and creative work on Lunchables. Even still determined to diversify her portfolio of brand experience, Aly transitioned to DDB Chicago where she worked on State Farm. Most recently, she helped launch the brand's most significant overhaul and repositioning in their 90-year history. Part of that relaunch included leading the evolution of State Farm's community engagement strategy on a national scale.
THE REAL FACT OF THE MATTER IS
THAT NOBODY READS ADS. PEOPLE
READ WHAT INTERESTS THEM AND
SOMETIMES IT'S AN AD.

– HOWARD LUCK GOSSAGE