McDonalds – Bite
ATHLETES AND FANS CELEBRATE THE SAME WAY...WITH A BITE.
For hundreds of years winning Olympians would bite into their medals in celebration. McDonald's was the perfect brand to tap into that insight.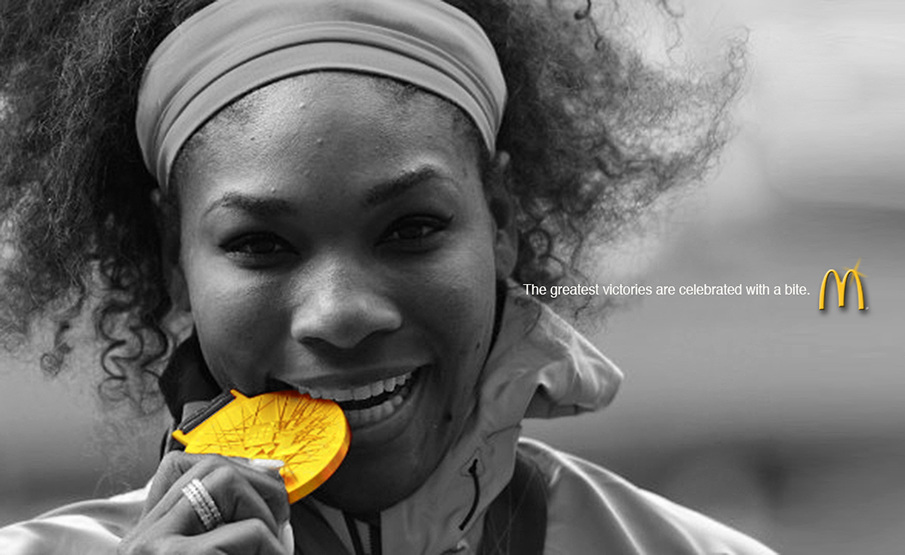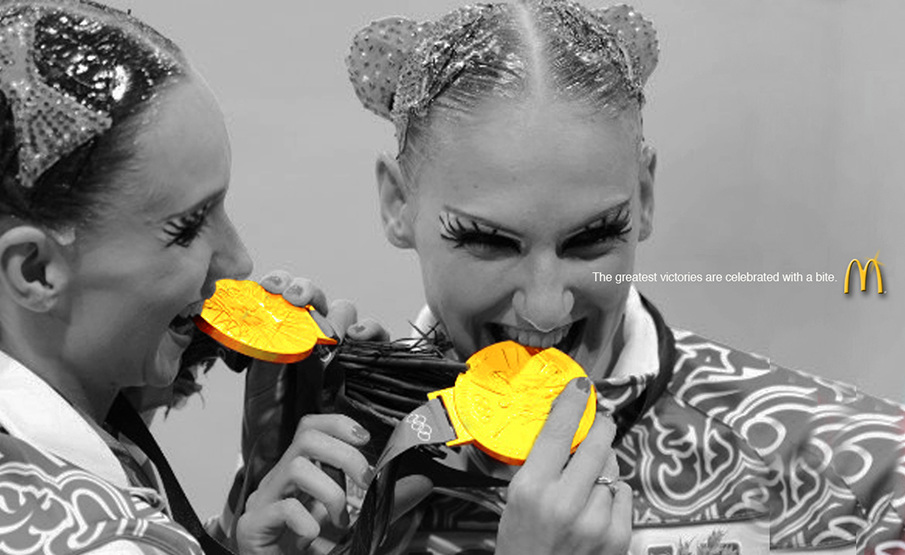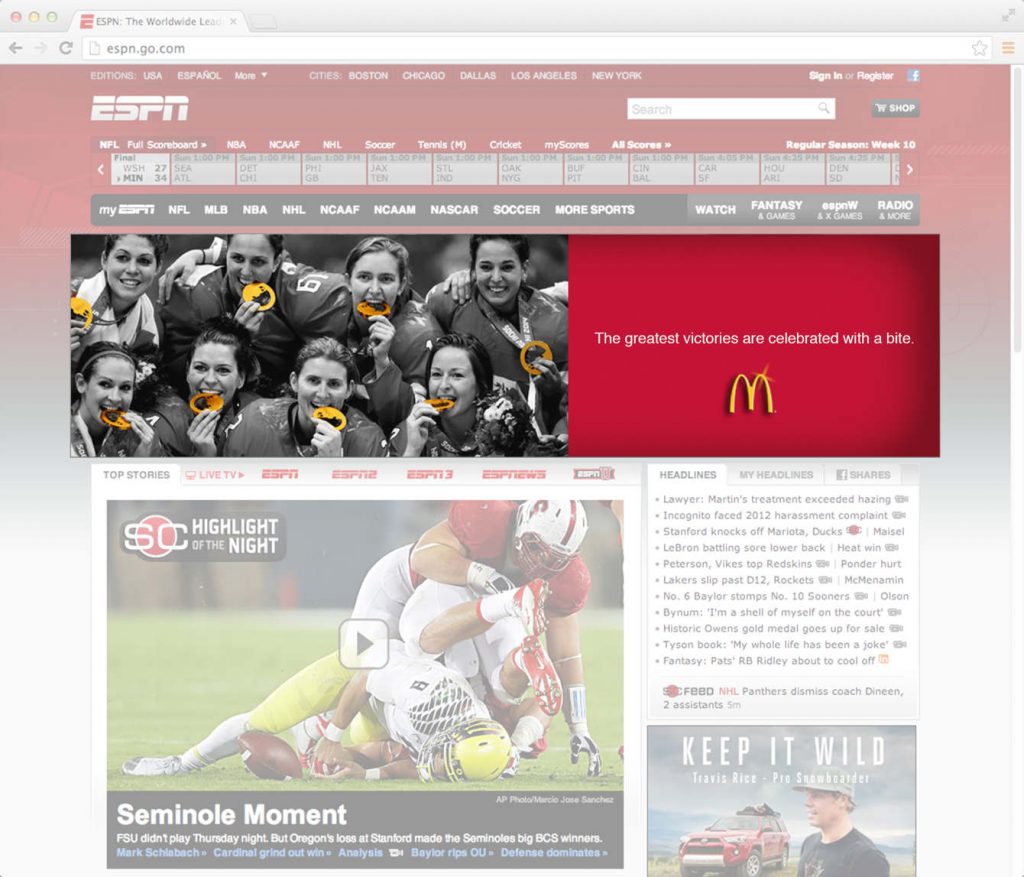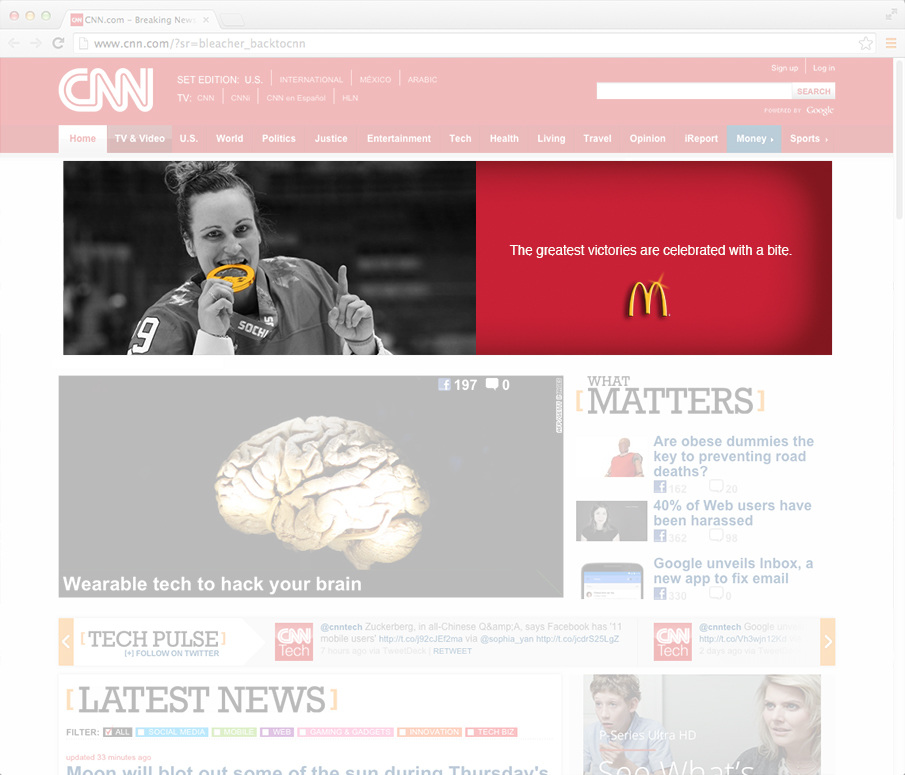 During the games, real time Web Banners were released just minutes after an Olympian won and took that glorious bite. This kept McDonald's relevant the entire Olympics.